Emerging health systems development
Emerging health systems development
ADDITUM works specifically in the development of emerging health systems, collaborating with different entities and public and private organisations in African and Latin American countries, for the design and implementation of strategic projects that enable the digital transformation and optimisation of healthcare processes in the country's health sector.
We engage, participate and promote projects that aim to digitise the healthcare ecosystem, as well as optimise and improve healthcare processes in urban and rural areas, providing the population with better access to health and services. In this process, in addition to providing more equity in health to the general population, we are committed to improving the training of professionals, providing them with tools that facilitate the follow-up and monitoring of patients, and allowing health institutions and governments to monitor key indicators that allow them to make quick decisions thanks to the transparency of the information collected.
Thanks to our multidisciplinary team, we offer different service units that allow us to create projects with a great impact on the progress and innovation of any health system.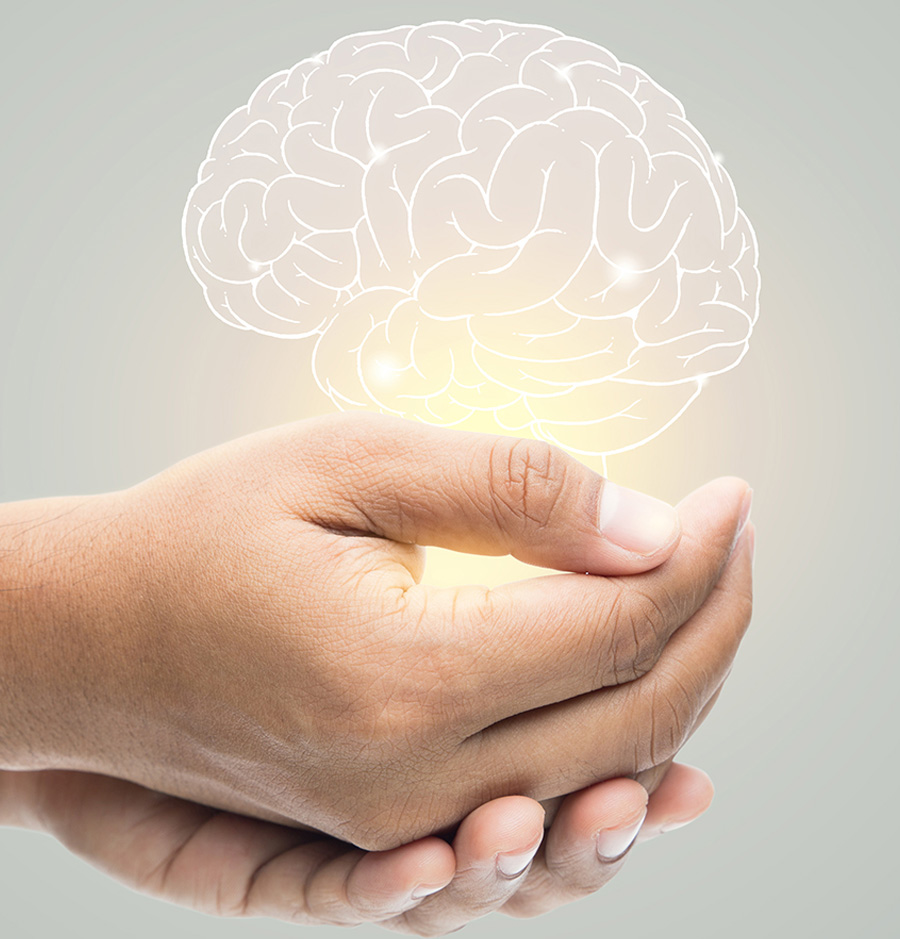 Development and Implementation of Discovery Phases
According to the needs expressed by the health systems we work with, we develop and implement "Discovery" strategies to capture and analyse the real situation of the country's health area in the field. This knowledge allows us to propose digitalisation strategies, and to optimise and improve the different healthcare processes at the various levels of care, in an effective way and adjusted to the real needs and degree of maturity of the environment.
Transformation of primary/community care towards a universal health model
At ADDITUM, we help the different health systems to restructure primary/community care as the main pillar of accessibility to universal and equitable health for the entire population of a country. We design and co-create an effective transformation of existing infrastructures in terms of training, equipment, services, processes, digitalisation and human resources training.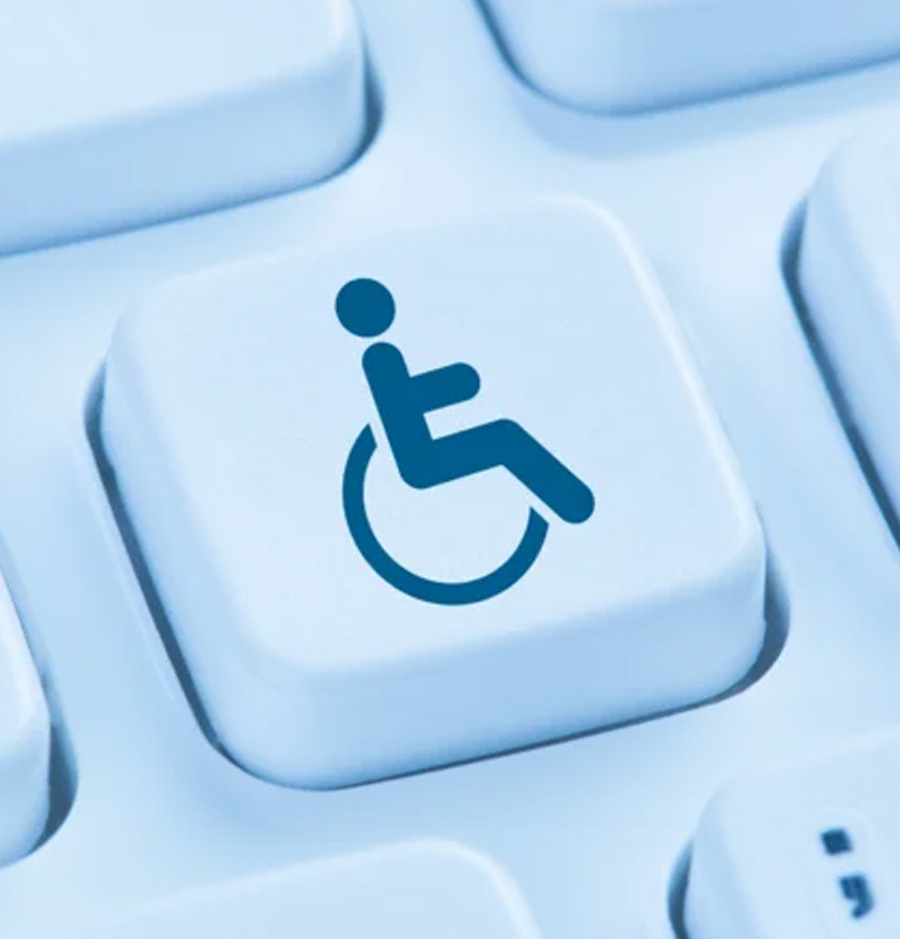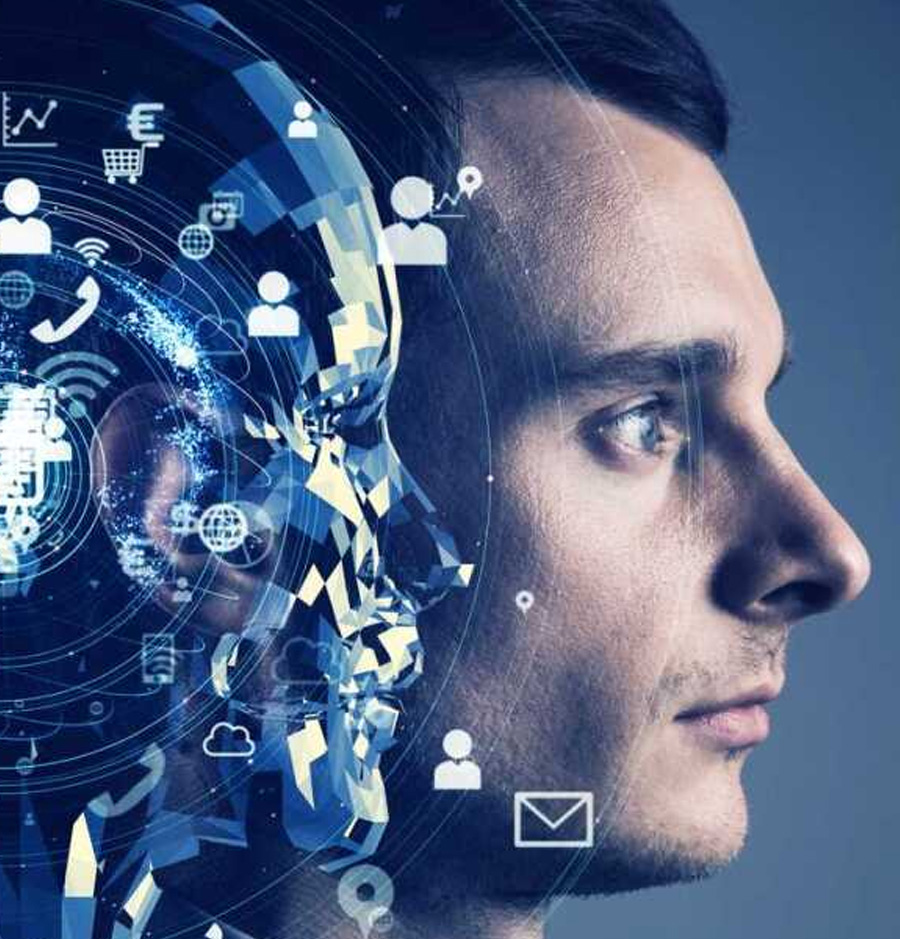 Care based on GenAI
Through the development and integration of Generative Artificial Intelligence tools, we improve and optimise healthcare, providing support to professionals who do not have sufficient tools and knowledge for triage, planning and care management.
Digitalisation as a communication tool
At ADDITUM, we help the different Ministries and Health systems, as well as hospitals, to outline new strategies for the digitalisation of their infrastructures and processes, which enable the collection and storage of data for better management of the system and patients. In addition, we believe in the importance of patient activation as one of the most important value creation units, and their ability to manage and share important information regarding their health status.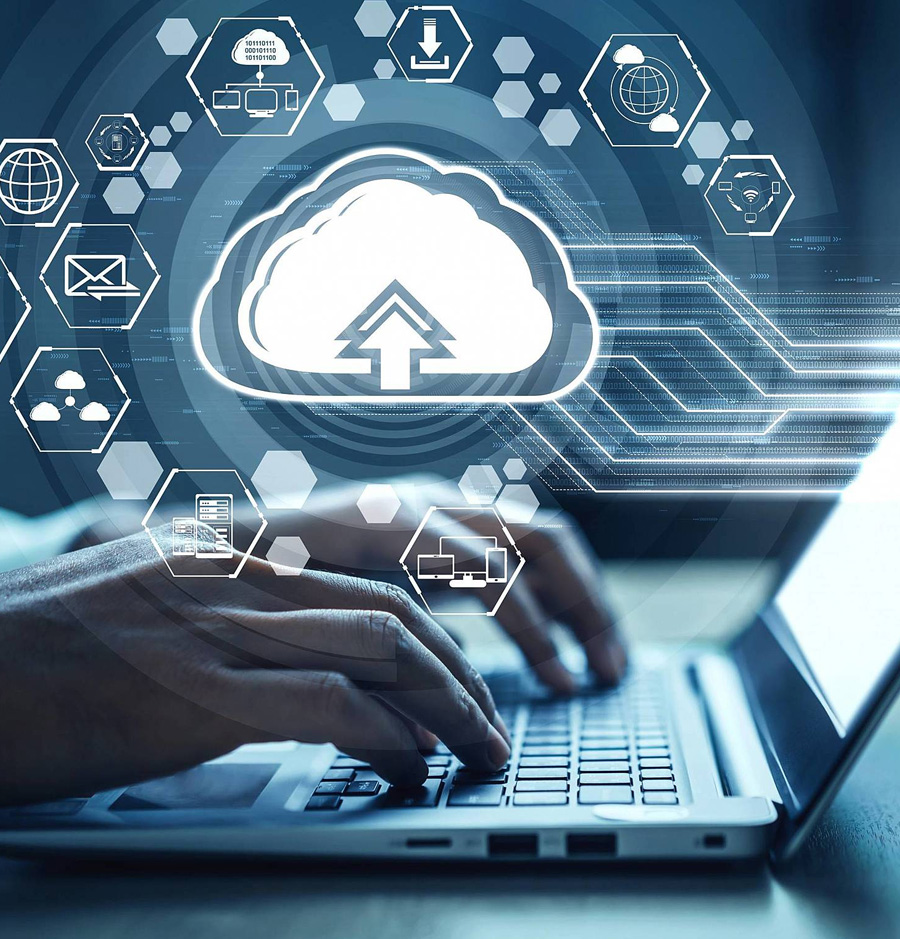 Improvement of transparency and Optimisation of Care Processes
We are experts in working hand in hand with professionals in the sector to implement, in a personalised way, integral solutions (knowledge and technologies) that allow the optimisation of care processes in health services with the aim of creating added value, gaining efficiency, empowering/activating the patient and professional and saving costs for the system. We design, develop, customise and implement combined knowledge and technology solutions for the creation of Command Centres that allow transparency and monitoring of the most important health indicators for the management of general processes and health areas in the country.
Integration between levels of care and implementation of telemedicine networks
ADDITUM has extensive experience in working to improve integration between different levels of care at the level of general processes and patient journey as well as with regard to the technology that facilitates successful interoperability. In addition, with the incursion of telemedicine technology, we are able to create care networks that support complex health cases in remote areas with the involvement of specialised centres.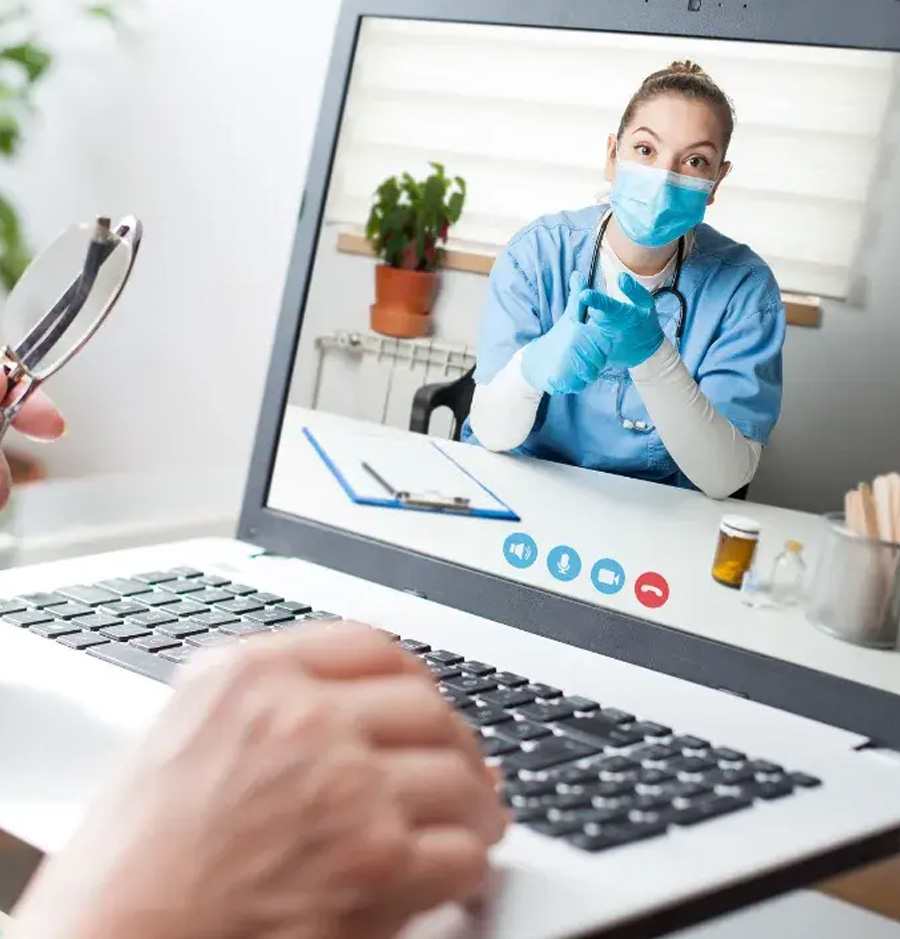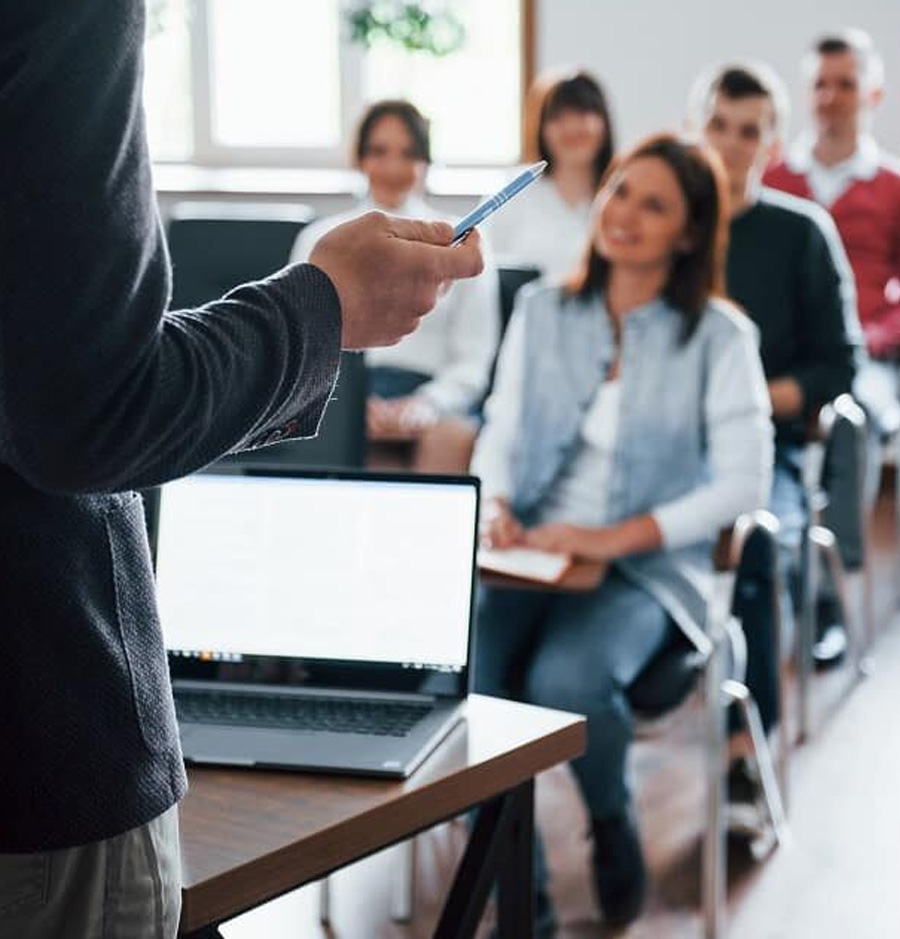 Training Programmes
Multidisciplinary health teams at different levels of care have to face new needs to adapt to the new work and support tools of a new innovative digital context. To this end, we prepare customised training processes for the reality and needs of each environment.
Seals and Certificates of Excellence
At ADDITUM, we are in the process of creating a Certificate of Excellence to accredit and corroborate that the transformation and optimisation of healthcare and management processes in the health sector carried out in the country are implemented and consolidated satisfactorily.  As an expert company in the implementation of VBHC projects, innovation and optimisation of healthcare processes, we will work through continuous support in the consolidation of the projects.